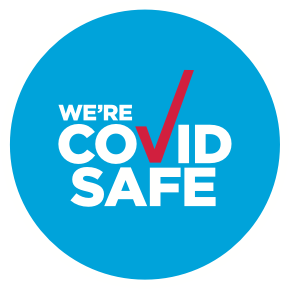 Your Local Air Con Experts
Sydney Wide Coverage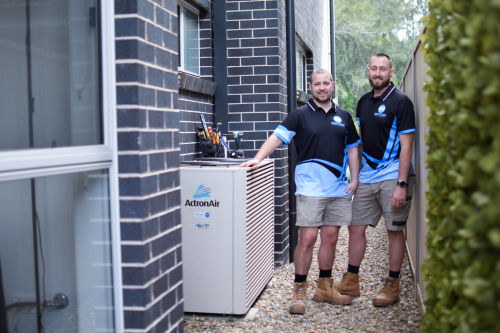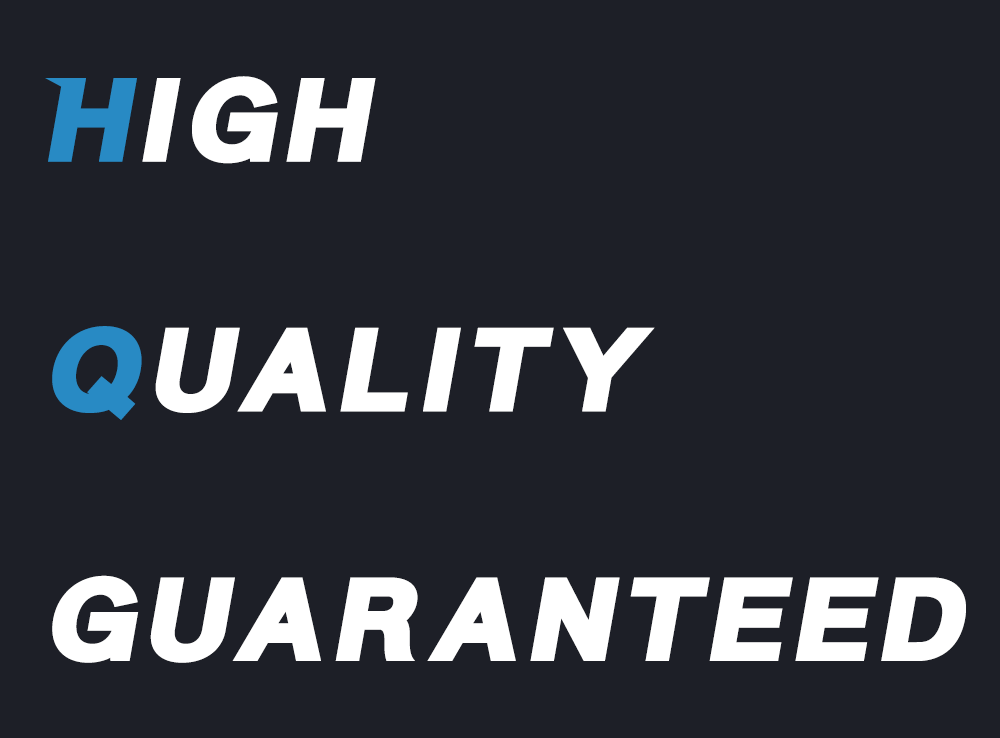 Ducted Systems
Popular Air Conditioning Models We Stock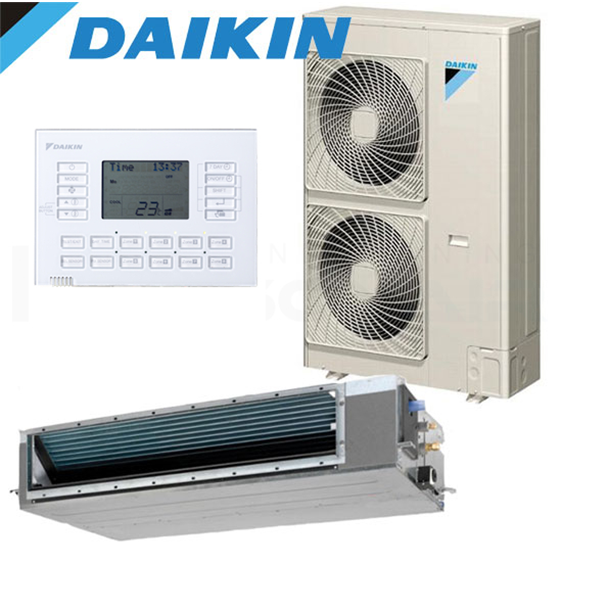 Daikin
Best Price Guaranteed
Choose from 10kW - 20kW
Supplied & fully installed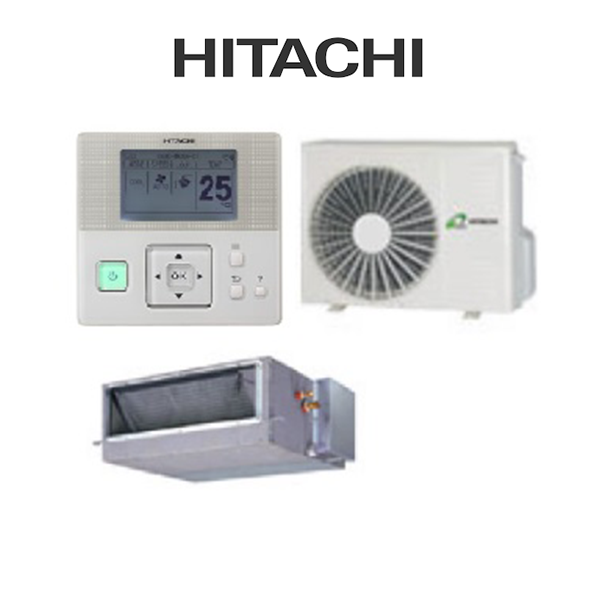 Hitachi
Best Price Guaranteed
Choose from 10kW - 16kW
Supplied & fully installed
Other Models We Stock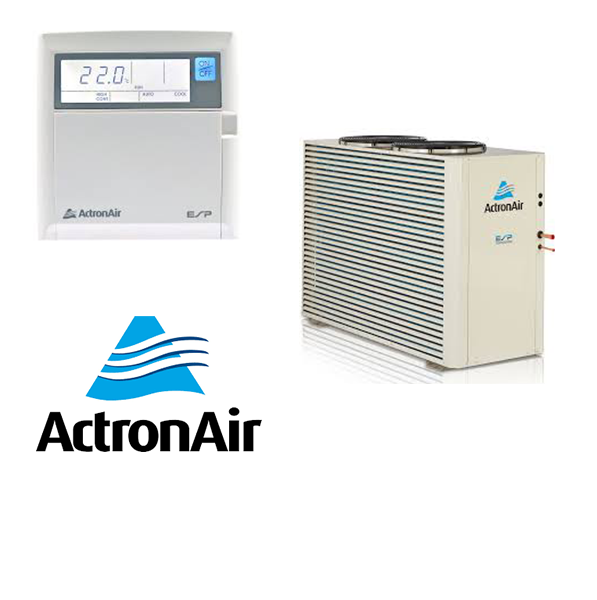 ActronAir
Best Price Guaranteed
Choose from 9kW - 20kW
Supplied & fully installed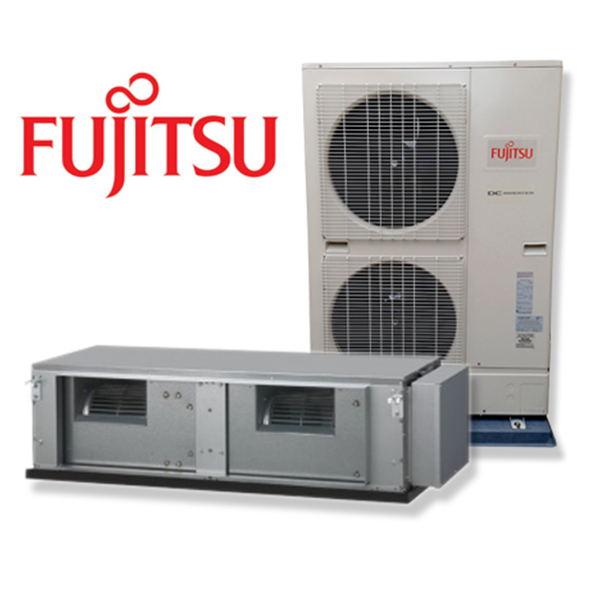 Fujitsu
Best Price Guaranteed
Choose from 9kW - 20kW
Supplied & fully installed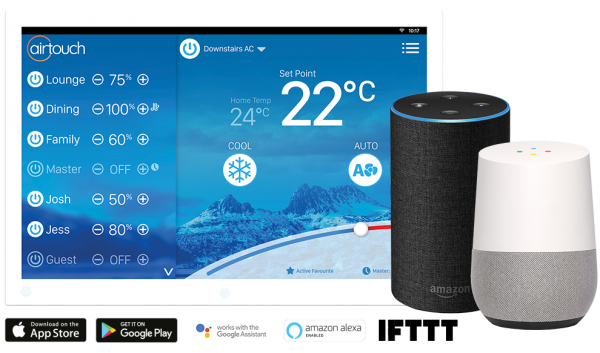 AirTouch 4
AirTouch works with any ducted reverse cycle air conditioner and distributes air to areas which is needed most using a unique method of Smart Zoning. So all you have to do is turn on the zones where you're occupying and turn off the rest. You can achieve the ideal temperature in each room by making adjustments in 5% increments. By doing this, you save money on cost and make your air conditioning system work more efficiently in the long run.
Learn More
AirTouch 4 - That's Smart
Why Choose HQ Services?
We can offer you unbeatable supply and install prices for a large range of popular ducted system air conditioners systems. Look no further. We stock ducted systems ranging from 9kW to 20kW to suit your needs. Our technicians can also best advise you the correct size for the home or office bulding you're accommodating.

Air Conditioning

Electrical Services

Commercial Projects