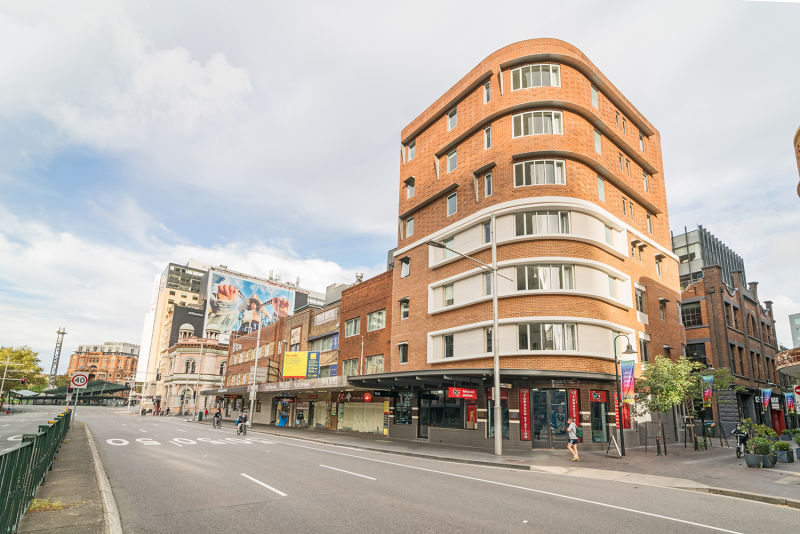 Project Overview

HQ Services was commissioned in September 2019 to supply and install the new air conditioning units for the Spice Hotel Broadway in Chippendale.
This building was converted from residential apartments to a new hotel business. The project consisted of installing 50 hotel rooms with Daikin's VRV air conditioning units.
The project was successfully completed in January 2020.


Air Conditioning

Electrical Services

Commercial Projects